Mark O'Donnell
---
Mandy Osweiler
---
David Ellis
---
Lauren McMillan
"I wouldn't change anything about the way Cindy does business. She kept me well informed throughout the process. I would rate her a 10 in all areas of the process! I would use her again and will definitely recommend her to my friends and family!!"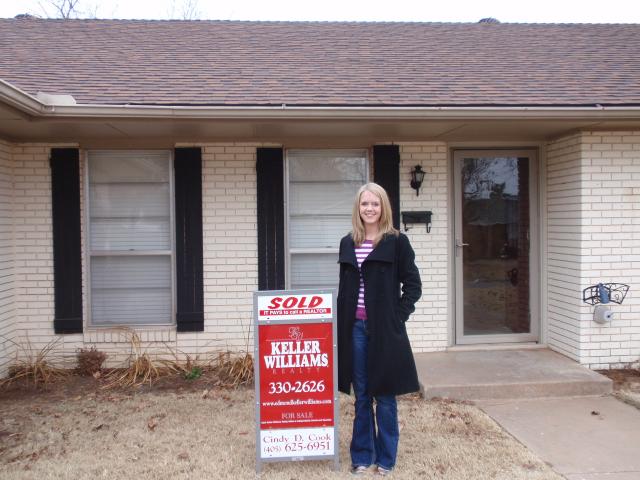 ---
Dan and Michelle Callegan
"You did a great job making everything as smooth as possible!!! We wouldn't change a thing about the way you handle your business. You were VERY accessible and always listened!!"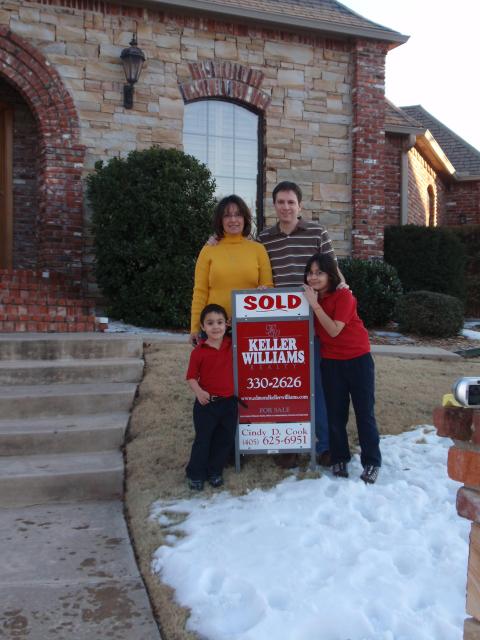 ---
Casey and Kara Jones
"Very helpful. GREAT communication. I do not think we could have found a REALTOR that would have done a better job at listening to our needs, wants and understanding in our sitiuation. We could not be happier!"
---
Jarrett and Emily Bunch
"You were awesome from the get go. You listened carefully to what we said we were looking for, and you read between the lines when we needed you to. We were impressed with your attention to detail and your willingness to work with our crazy schedules, and the scouting you did until we found a house we both loved. Keep up the great work---you are fabulous and the utmost professional. We will definitely recommend you to house hunters we know of, and when we look to move in the future you'll be the first to know!!"
---
Trent and Megan Holt
"Everything was done in a timley professional way. You were very pleasant and bent over backwards to get everything done for us. Absolutely Wonderful!!! Would recommend to anyone! Thanks."
---
Tara Moore
"Continuously reassured me when issues arose and made a very stressful process easy. Thank you so much for all you did to sell my home and for not telling me things I didn't need to know."
---
Jared and Amy Cook
"You did an excellent job of staying on top of our needs, and following up on the buyer's obligations and timelines. You had answers for any question we had, or researched the topic for the odd ones that you were not sure of. All together, you have set our expectations on what a REALTOR should be and we will not hesitate to use you for our future needs."